ART OF SEDUCTION Workshop
The Art Of Seduction Course is a transformational journey, awakening you to your full feminine potential and seductive powers.

During the 4 weeks you will be guided by your body rather than the mind, to reveal your natural feminine essence, truth, beauty and radiance.
You will learn the secrets of the Sensual Arts and the power of your feminine and erotic archetypes.

💎
Ignite your juicy sensuality and unlock the powers of seduction.
Learn how to seduce, bewitch and awaken their hypnotic sensual energy.

The Art Of Seduction 4 Week Course incorporates a range of powerful modalities to awaken you to your full feminine potential.

You will go on a deep journey of discovery and transformation, to reveal your truth, beauty and radiance.

💎
Become a sensual magnet and cosmic creatrix
💎
feminine power and sensual magic
💎
Super charge your personal power supply
💎
Awaken your natural flow of potent sexual energy
💎
See unconditional love and bliss radiate from the
beautiful woman in the mirror
💎
Heighten your senses and journey into your feminine portal to
experience unbridled love and freedom
💎
Get past insecurities, blocks and old wounds to allow room for unlimited abundance to flow
💎

What you will learn



💎You will build a tool box of powerful seduction techniques to tease out your inner Temptress.

💎The Enigma, Saturnine and Gypsy Archetypes will come out to play.

💎You will learn how to seduce, bewitch and hypnotise people with your sensual energy.

💎Reconnecting to your Body and Senses

💎Awakening of Feminine Portal

💎Body Confidence and Worship

💎Power Poses

💎Art Of Striptease

💎Sensual Seductress

💎Tantric breathwork
💎The secrets of sacral desire

💎Seduction techniques

💎How to use props
COURSE ELEMENTS
💎Awakening the Serpent (Kundalini Shakti)
💎Feminine portal activation
💎Clearing your sacred temple (womb)
💎Body Temple
💎Tantric Breathwork
💎Feminine Archetypes
💎Dark erotic energy
💎Erotic Dance
💎Sensual Dance and Touch
💎Art Of Striptease
💎Burlesque and Belly Dance movements
💎Ancient Secrets of the Art of Seduction
💎Manifesting Rituals
💎Mirror Techniques
and much much more!
More info: embodiment.mareeshefford.com
AWAKENING FEMININE EROTIC ARCHETYPES Workshop

(INVITE ONLY)
A powerful journey of feminine empowerment and an awakening of the Kundalini Shakti through embodied sensual dance and other practices

Are you ready to awaken your FEMININE WISDOM, align, direct and focus your energy to unleash your CREATIVITY and manifest your DESIRES?

Bring the SHADOW to the LIGHT, where the myriad of erotic archetypes and primal wild woman reside
Discover the fierce feminine power of the cosmic enchantress serpent Shakti and your masculine and feminine polarities. You will be gently guided in the awakening of your powerful erotic archetypes: Temple Priestess, Harlot, Siren and Warrior Woman.

You will learn to activate and awaken the sacral chakra where the sexual/creative energy is housed and connect to your divine energy source. You will discover your PRIMAL wild essence and the masculine/feminine polarities.
What are Archetypes?

Archetypes are inherited dispositions, behaviours and personality traits that are predictable in patterning what we do. We are often unaware of archetypes which are operating in the background of our psyche and are responsible for triggering emotions. They are a powerful tool in understanding our psyche and by recognising the shadow self (subconscious), we can begin to make the unconscious conscious.

The following archetypes are strongly associated with the feminine and goddess:

Siren
Femme Fatale
Lover

Inner Warrior
Harlot
Wild Woman
Muse
Enigma
Gypsy
Saturnine

What's included:

Tantric yoga breathwork, postures, dance, energy healing, sound release, postures and visualisations, sensory, archetypes including goddesses.

Deep healing will be initiated through powerful Tantric Healing and Tantric Rituals.
Sessions will be carried out by a qualified Tantric Yoga Teacher, in a sacred and safe environment. Your Tantric Faciliator will hold space with authentic presence and acceptance.

Your Teacher: Maree is a qualified Tantric Yoga, Dance Teacher and Embodiment Coach. She has incorporated the ancient practice of Tantra into many of her teaching programs and imparts this wisdom in a contemporary framework suitable for beginners to advanced practitioners.
4 WEEK BURLESQUE DANCE COURSE
IN STUDIO COST: $150.00
ONLINE VIA ZOOM $100.00 per person

T's & C's:
Payment required prior to commencement
No refunds once payment received
Missed classes cannot be made up
GODDESS AWAKENING Private Sessions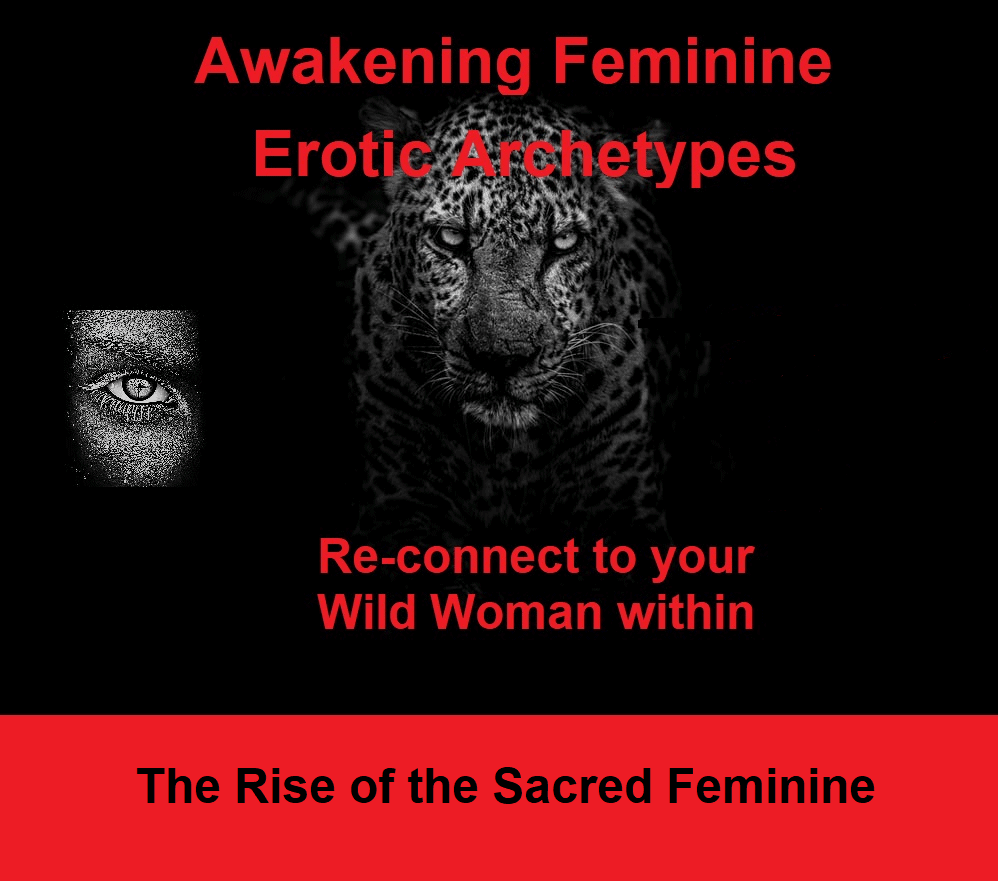 Goddess Awakening Private Sessions awaken you to your full FEMININE POTENTIAL and unlock your SENSUAL ALCHEMY.

Every woman is a GODDESS and an expression of exquisite radiant beauty and love!
After teaching hundreds of women how to awaken their feminine energy I have never worked with anyone who has not been transformed in a positive way.

Sessions are specifically tailored to your needs and schedule, and you choose how often you would like a lesson, eg weekly, fortnightly or monthly depending on your time constraints.

You will be taken on a journey to awaken your Goddess within including:
Tantric Yoga/Breathwork
Sensual Dance
Sensory Techniques
Visualisations and Meditations
Sensual Touch
Sound Release

ONLINE VIA ZOOM
Available in person when lockdown lifts
Book your Goddess Consult for more info