Vintage Burlesque Dance Classes

Learn Classic Burlesque moves to seduce, beguile and tease! Explore a multitude of different character's persona's and connect to your Inner Goddess.

You will learn the fundamentals of burlesque choreography, seduction techniques,costume styling and choreographed dance routines. You will get to play with a variety of props including: masks, boa's, gloves, garters and feathers, drawing out your unique signature style!
Techniques learned include:
Bumps n Grinds
Shimmies
Burlesque Strut
Undulations
Isolations
Pin Up Poses
Feather Boa Technique
Garter Tease
Glove Peels
Chair Dance
Seduction Techniques

Cabaret Burlesque Dance Classes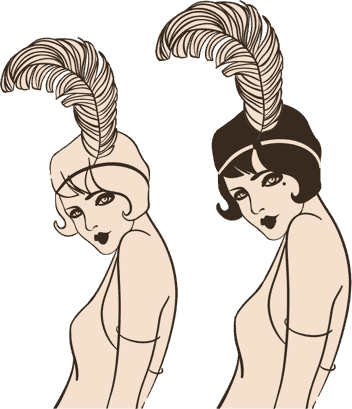 Cabaret Burlesque incorporates powerful Jazz Dance, Burlesque Chair Dance, feminine/masculine polarities and working with the Diva Archetype.

Check out the movies 'Cabaret' and 'Burlesque' with Cher and Christina to give you an idea.
You will learn powerful hip, chest and working with props – bowler hat and cane. You can substitute these with normal hat and umbrella!
A knock em dead chair dance which really works out the whole body, especially the arms and abs!

You will get to practice Jazz based burlesque moves and learn the secrets of how to dance Cabaret Style.
The Art Of Seduction Dance Classes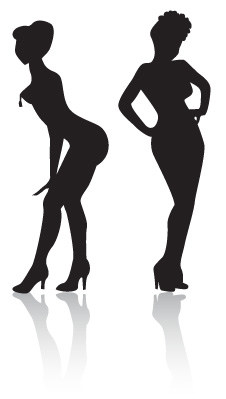 Ignite your juicy sensuality and unlock the powers of seduction with Madame M in a one hour online class. A great opportunity for women wanting to learn how to seduce, bewitch and awaken their hypnotic sensual energy.
In this one hour online class you will learn powerful Seduction techniques. You will build a tool box of techniques to tease out your inner Temptress and the Enigma, Saturnine and Gypsy Archetypes will come out to play.

You will learn:
You will learn:
Neo Burlesque techniques
Tantric breathwork
The secrets of sacral desire
Seduction techniques
Burlesque choreography
How to use props

Awakening Feminine Erotic Archetypes Course
Next Course TBA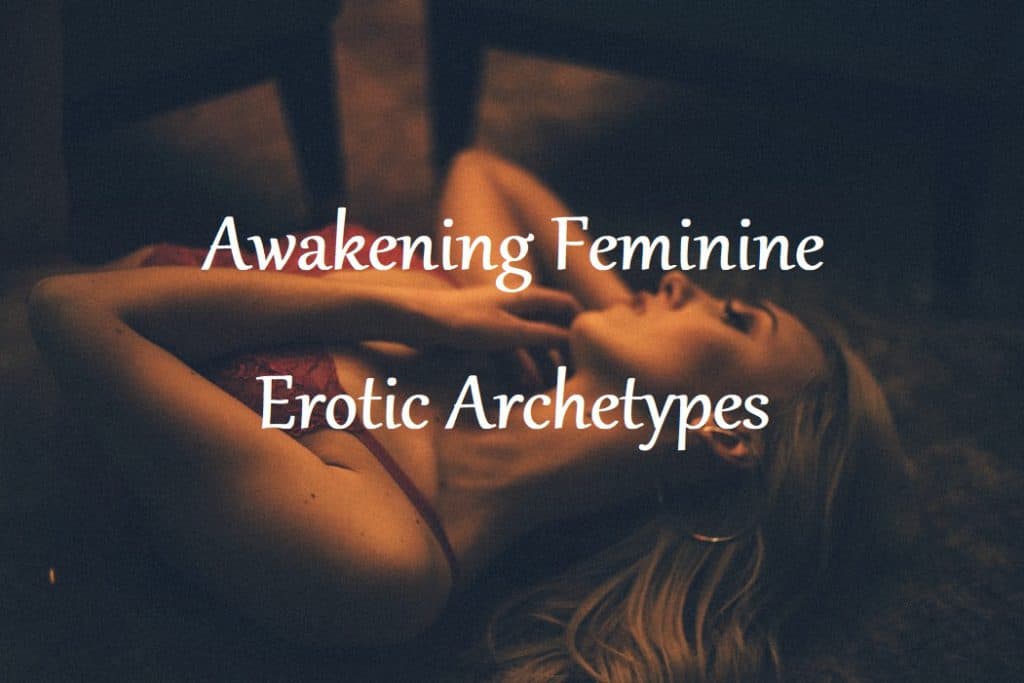 We invite WOMEN of all ages who feel the calling, to connect to your true essence and to explore your feminine power through embodied sensual dance practices in the AWAKENING FEMININE EROTIC ARCHETYPES/

Are you ready to awaken your FEMININE WISDOM, align, direct and focus your energy to unleash your CREATIVITY and manifest your DESIRES?Are you ready to bring the SHADOW to the LIGHT, where the myriad of erotic archetypes and primal wild woman reside.
Discover the fierce feminine power of the cosmic enchantress serpent Shakti and your masculine and feminine polarities. You will be gently guided in the awakening of your powerful erotic archetypes: Temple Priestess, Harlot, Siren and Warrior Woman.

You will learn to activate and awaken the sacral chakra where the sexual/creative energy is housed and connect to your divine energy source. You will discover your PRIMAL wild essence and the masculine/feminine polarities.
What are Archetypes?

Archetypes are inherited dispositions, behaviours and personality traits that are predictable in patterning what we do. We are often unaware of archetypes which are operating in the background of our psyche and are responsible for triggering emotions. They are a powerful tool in understanding our psyche and by recognising the shadow self (subconscious), we can begin to make the unconscious conscious.

The following archetypes are strongly associated with the feminine and goddess:

Siren
Femme Fatale
Lover

Inner Warrior
Harlot
Wild Woman
Muse
Enigma
Gypsy
Saturnine



Awakening Feminine Archetypes Course covers:
Dance moves, tantric yoga breathwork, sound, postures and visualisations to allow you to connect to your archetypes.
Sessions will be carried out by a qualified Tantric Yoga Teacher, in a sacred and safe environment, where the facilitator will hold space with presence and acceptance.
Guaranteed to AWAKEN THE GODDESS and connect you to your SENSUAL POWER!
Private Classes

Awaken to your natural flow of energy, heighten your senses and super charge your personal power supply. Feminine Embodiment Sessions incorporate a range of powerful modalities to awaken you to your FULL FEMININE POTENTIAL.

Sessions are specifically tailored to your needs and schedule, and you choose how often you would like a lesson, eg weekly, fortnightly or monthly depending on your time constraints. Burlesque, bellydance, embodied movement, breathwork, energy flow, visualisations, sensory techniques are only some of the modalities used.

Do you want to become a sensual magnet?
Do you want to clear your insecurities to allow room for abundance to flow?

This is what a woman feels like when she is embodied!

She knows what she wants
She is in touch with her desires
She is tapped into her femininity
She is in a state of relaxed and sensual flow
She magnetises what she wants effortlessly and with ease
She feels powerful and confident

After teaching hundreds of women how to awaken their feminine energy I have never worked with anyone who has not been transformed in a positive way. Guaranteed to awaken the goddess and connect you to your sensual power!

To set up a phone or zoom chat – email dance4fitnessstudio@gmail.com