Dance Tone Fitness Workout
Dance Cardio is a great way to exercise, because you are enjoying yourself so much,and the time goes so fast, that you don't even know you are working out!
Do ya wanna a YUMMY TUMMY and become SEXY and FLEXY?  Your ARMS, TUMS, BUNS and THIGHS will thank you for it! 
Dance Cardio Workouts are a fusion of dance cardio, strengthening holds, body rotations and stretches helping you burn fat fast, and
keep your heart healthy, which equals a healthy body, and a happier you!

FUN, FAST AND EFFECTIVE!
A complete overall body workout, specifically designed for women, who want to get fit and toned, but who still want to keep their feminine shape.
The combination of dance moves,  mat work exercises and stretches, will give you a great cardio workout, strengthening, conditioning and toning your body, without bulking you up.
Dance Tone Workouts are formulated to work out your whole body, toning and shaping not only the large muscle groups, but the important smaller ones also, which ensure all areas are targeted, including the problem ones.  
You will see results quickly and in only a few sessions, your body will transform –  leaner and firmer arms, tums, buns and thighs, no more jelly belly.

DANCE TONE FITNESS WORKOUT

Warm Up
Body stretches to ease you into the Cardio section.

Cardio 

The Cardio Phase is a combination of dance movement sequences, combined with fitness moves, which aim to keep the body constantly moving, with often the arms and legs working simultaneously, to ensure no muscle group is ignored.
Strengthening Holds
Working on a wide range of muscle groups and smaller muscles, combines stretches, strengthening holds, body rotations, yoga and pilates positions including other postures.

Cool Down
Designed to stabilise the heart rate. A warm down includes meditation combined with organic flowing fluid movements and long holds stabilise heart rate and cool down body. 

Regular dance fitness is proven to be one of the most effective fitness regimes, promoting healthier mindset, inner harmony and lost vitality
_________________________________________________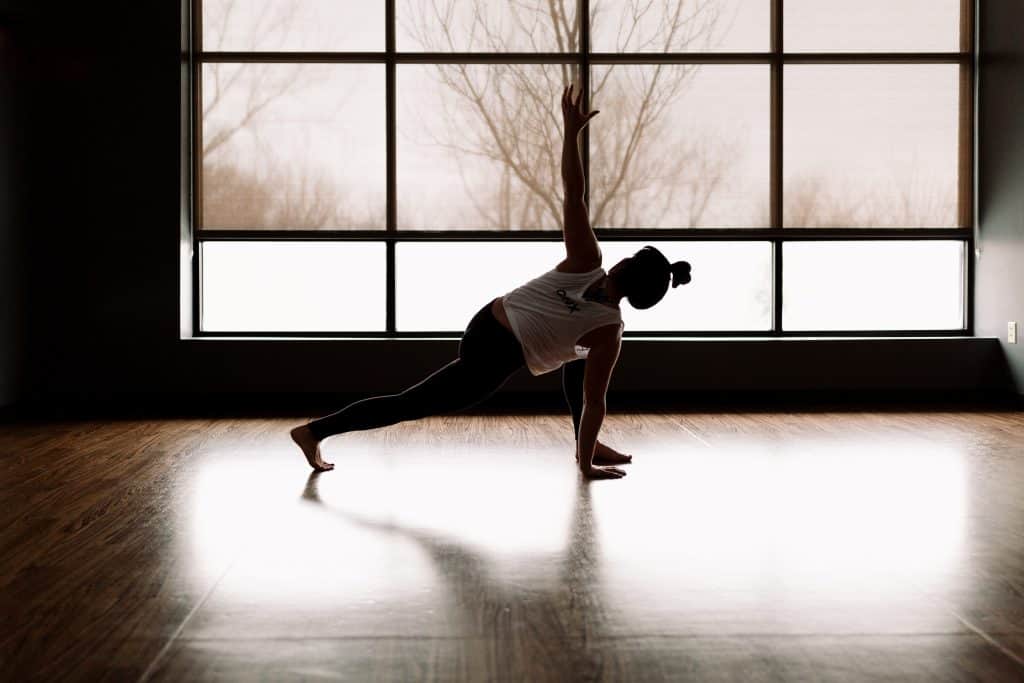 Achieving a tighter, leaner and sculpted body is so easy, when you combine healthy eating with the right exercises and a positive mindset! All you need is a dash of discipline, a fixed focus and regular Dance Tone practice.

Dance Tone will improve mental and physical health, oxygenate the body, rejuvenate skin and organs, kick start your metabolism, burn calories, sculpt and strengthens the body and release endorphins.
What to expect
Our classes combine a fusion of dance, dynamic fitness and mindfulness techniques, with a strong focus on awakening feminine wisdom and restoring body balance.  Fun dance cardio moves, soothing stretches, strengthening holds and body rotations, will ensure you receive an invigorating work out for the mind, body and soul! 

Each week there will be dance cardio moves and a mix of funky and slower tempo dance beats, encouraging fluidity of motion, as well as stimulating energy flow.  Sensual rhythmic grinds, undulations and deep breathing, will release tightness in the hips and balance energy in the sacral area, where desires, feelings and emotions are stored.  

The combination of dance grooves, stretches and cardio fitness will burn calories, sculpt and tone the body while improving general fitness and wellbeing.  Strengthening holds and body rotations with a yoga/pilates flavour will lead to leaner and firmer arms, tums, buns and thighs.  Arms and legs are often working simultaneously ensuring no muscle group is ignored, to give a complete overall body conditioning.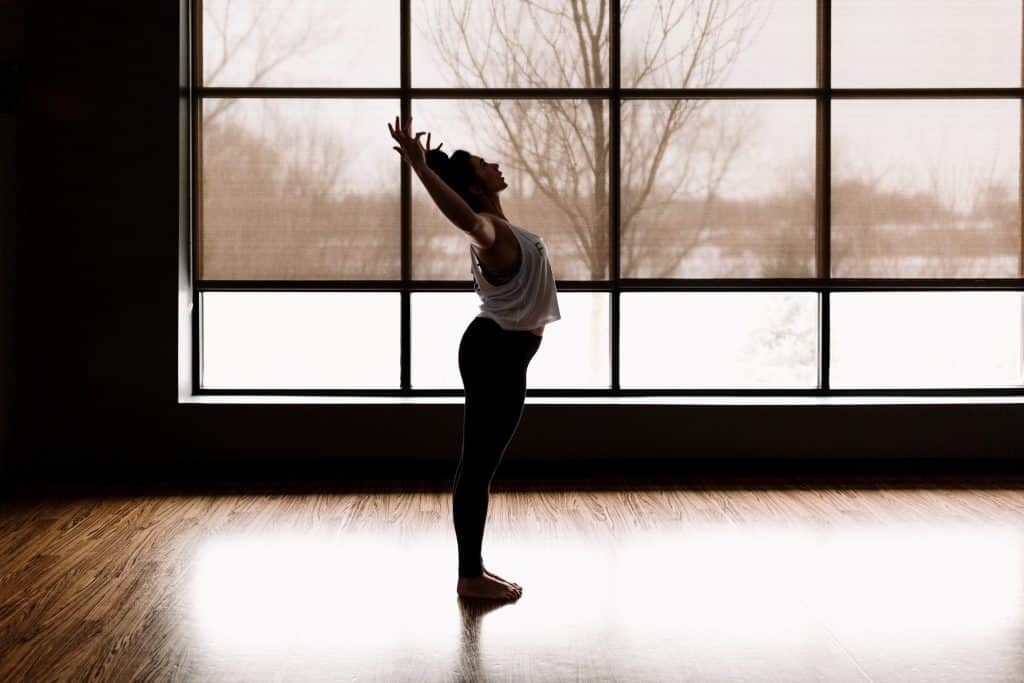 Benefits include
Improved condition of your heart and lungs
Increased muscular strength, endurance and motor fitnessIncreased aerobic fitness
Improved muscle tone and strength
Better weight management.
Stronger bones and reduced risk of osteoporosis
Details
Class Time: TBA
Class Duration: 55 minutes workout time
Location: 175 Chapel Street, St Kilda
Bring: A bottle of water

PRICES
Casual Class – $20.00
10 Session Dance Card – $175.00 (works out to be $17.50 per session)

Terms & Conditions
Classes must be booked in advance via our Bookings System.
Payments are non refundable unless the teacher cancels a class.
If unable to attend a class you have paid for, you can use the credit within a month period only. Credits are non refundable and not redeemable for cash.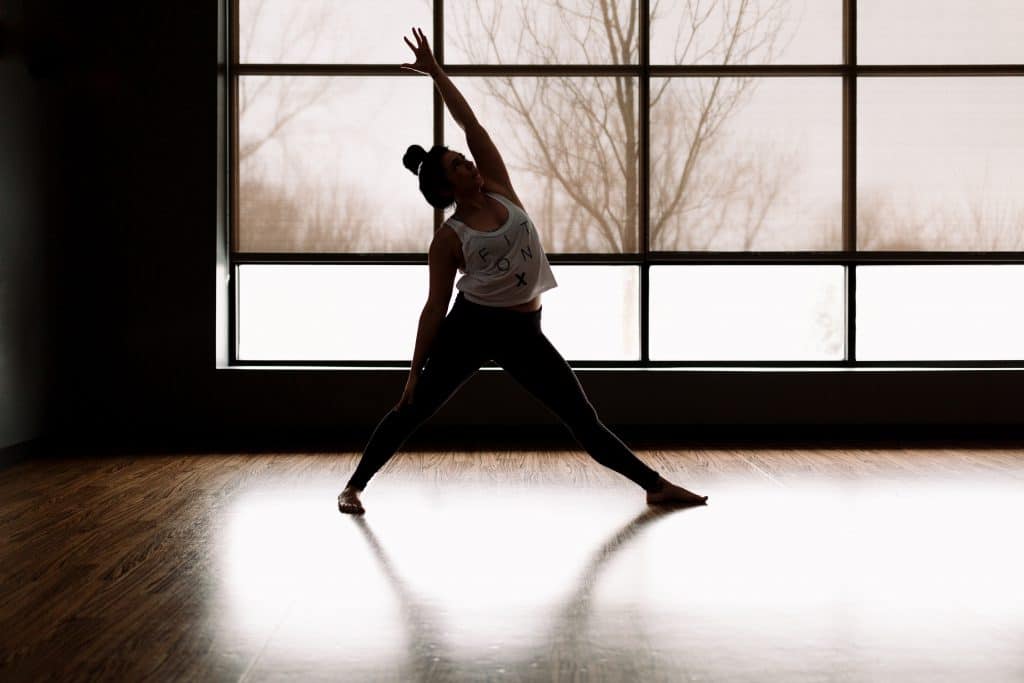 A Dance Tone video is coming soon! Check out some sensual sassy hip moves below to awaken your sacral area and get your energy flowing, click Awakening Feminine Erotic Archetypes class description.