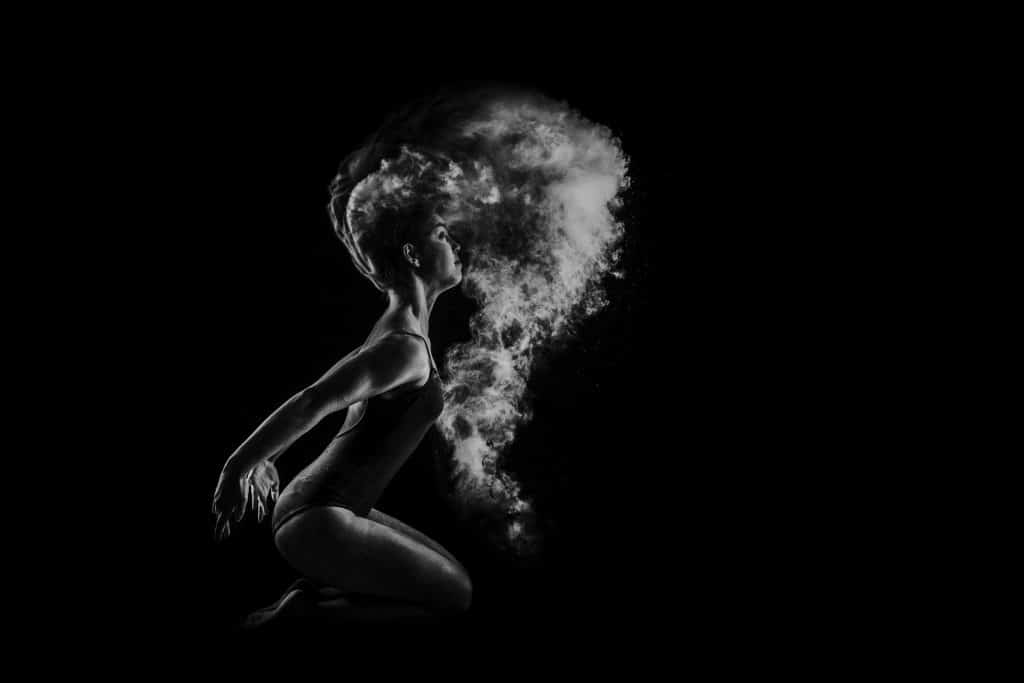 Awakening embodied energy flow and sensuality with a fusion of dance movement, sensory, sound release and tantric breathwork.

Embodiment works on the deep layers of the body and energetic system and are designed to stimulate energy flow, align physical, mental and spiritual and clear blocks.

Profound changes including neural pathways are reset and negative thought processes reversed. Immediate change will occur in personal growth and empowerment, inner harmony and improved wellbeing.
Benefits include:

Inner Wellbeing
Body awareness
Energy flow
Conscious awareness
Self confidence
Health Mindset
Manifesting goals and desires
Attracting wealth and abundance
Conscious Communication
Personal potential
Better relationships
https://www.facebook.com/AwakenToTantra/
https://embodiment.mareeshefford.com
https://dance4fitness.com.au
Clearing energy blocks
The effectiveness of the techniques lie in the ability to access deep levels of the psyche and will clear energy blocks that have got caught in the physical body, shadow and energy field.

The shadow self (subconscious) does a great job at keeping our denied emotions from our conscious mind, self protecting us from traumatic and painful incidents. Emotions which have been suppressed often lie dormant until something triggers these emotions to resurface. When resurfaced we may experience pain and usually push them down to avoid acknowledging them fully. This can cause blockages in the energy fields which can develop into physical and mental illness.


Cost: $20.00 1 hour session
Intro Offer: $14.00
Embodiment Private Sessions

Embodiment Private Sessions are designed to activate the body/breath connection, access archetypes and clear emotional blocks, uniting the imaginary separation between body and mind.

By recognising the shadow we can begin to make the unconscious conscious and identify archetypes. When the MIND, BODY & SOUL are understood as working synergistically as one, the physical body and energetic body can move through stuck emotions and immediate change will be apparent. Old patterns will be eliminated, neural pathways will be re set creating change.

Techniques used:

Embodiment energy flow
Grounding techniques
Centering and aligning energy
Chakra release
Tantric Yoga Breathwork
Sound Release
Visualisations


Outcomes include:

Positive mindset
Clarity and focus
Physical health
Improving self confidence
Attracting wealth and abundance
Better Communication in relationships – business and personal
Improved general wellbeing
Inner growth
Body awareness
Energy and conscious awareness

Cost: $80.00 per 1.hour session (concession available)