Awakening Feminine Erotic Archetypes
Ready to awaken your feminine wisdom, align, direct and focus your energy to unleash your creativity and manifest your desires? 

We invite women of all ages who feel the calling to connect to their true essence, to explore your feminine power through our sensual dance and fitness practices. 

In the Awakening Feminine Erotic Archetypes Course you will awaken
to your fierce feminine power of the serpent within, Shakti. You will
also explore masculine and feminine polarities, and invite the Goddesses
to be revealed.

In Hindu tradition, Shakti embodies the active feminine energy of Shiva. Shakti is the Cosmic Enchantress showing us how to embody our
serpentine energies.

Archetypes including the Lover, Sensualist, Queen, Harlot, Siren will be awakened and the shadow will be brought to the light with the dark goddess Kali – Goddess of War and Lilith from Jewish folklore.

Powerful Goddesses of Love and Sexuality will be invoked, Aphrodite – Goddess of Love and Beauty and Inanna, associated with love, beauty,
sex, desire, fertility, war, justice, and political power.

You will learn your Goddess Hera attributes: power that comes from
true self esteem, independent of criticism and flattery, beyond the ego.
And your Temple Priestess attributes which are deep insight, intuitive awareness, invoking and transmuting energies between unconscious
and conscious awareness. Shaman, mystic and alchemist.

The Temple Priestess owns her inner wisdom and guides souls.
Your fountain of erotic energy will begin to flow, as you are gently
guided in the awakening of your primal wild woman.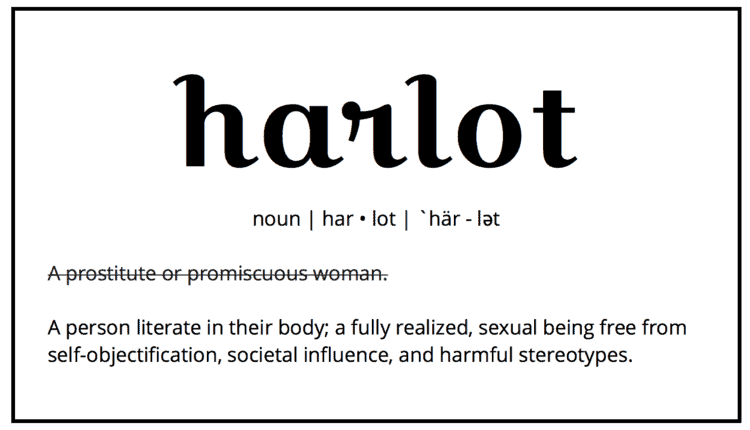 Testimonial

'Maree's approach to teaching her workshops ensures that everyone feels that they're in a safe place to explore new techniques and ideas. Whether you're new to body work, or someone wanting to deepen their practice in a group, you will be trained by someone who is very knowledgeable, confident and sensitive to the needs of each learner in the room. Maree will cover a lot of content, keep you busy, and make sure you have fun at the same time. Her workshops are definitely value for money.'

Loretta