8th June till 12th June – $100.00 normally $250.00
💎Step into your full feminine power
💎Learn the secrets of the Goddess
💎Attract your true desires
This week long immersion will give you the power to alchemically transmute your energy frequency to attract your deep desires.
Ignite the full force of your feminine energy and potent Goddess Power with this transformational 5 day program.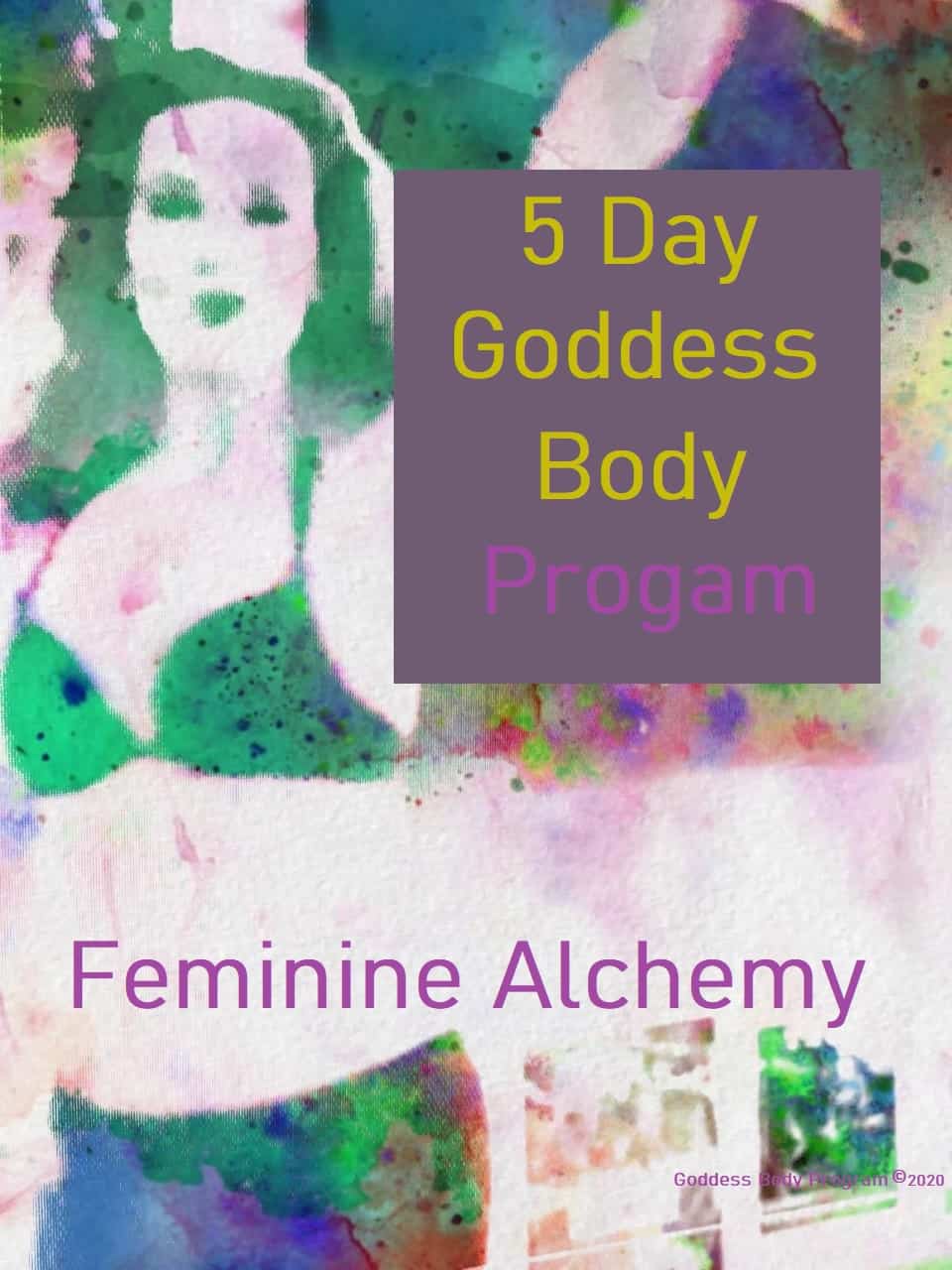 The program includes:

💎 Goddess Body Alchemy

💎 The powers of the Goddess

💎 Goddess powers

💎 Manifest the life you want

💎Attract your true desires

💎 Goddess Body Mind, Body & Soul Reset

You will receive:
💎5 x Goddess Private Zoom calls
💎Goddess Body Program PDF Guidebook
💎Goddess Alchemy Rituals and Invocations
The Goddess Body Program is hosted by Maree, a Goddess, Actress and Tantric Embodiment Coach.
Star Sign – Taurus ruled by Planet Venus, governing Love, Sex and Beauty
Special Powers – Alchemist and Sensual Magick
Attributes – Empathic, Intuitive and Perceptive
Book your spot here
FAQS
To ensure you don't miss out on any of our emails, check your spam or junk folder.
If you need clarification about any details please contact Goddess Maree via dance4fitnessstudio@gmail.com or phone 0404 037 392.
💎Who can do this program?
The 5 Day Goddess Body Program is for women all over the world.
💎Do I have to participate in all the classes?
It is high recommended you participate in all classes to receive the transformational results of the
deep immersion.
💎I have purchased the Program but I now can't attend, can I get my money refunded?
Once payment we are not able to give you a refund as per our Goddess Body policies
For more info go to www.dance4fitness.com
💎I have never done anything like this before and am a little nervous?
Totally understandable but don't worry! The Program is safe and you are in great hand, your Host is
an expert in Sacred Feminine Energy Practices and Goddess Alchemy
💎How do I use Zoom? What is Zoom?
You will sent all the details when you sign up. Zoom is an easy to use cloud platform for online
video and audio conferencing.
💎I am not very fit, will this be a problem?
The dance and wellbeing classes are suitable for beginners.
💎I have an injury/medical condition can I attend?
Please consult your medical practitioner before committing to any physical fitness classes.
Goddess Body Program – Feminine Alchemy (c) 2020