Burlesque Dance Group Classes are currently not running till further notice, meanwhile you can book a Private Online Sessions or hold your own Private Group Burlesque Session!
This is what a sensual and embodied woman FEELS, LOOKS and SOUNDS LIKE…..
She knows what she wants
She is in touch with her desires
She is tapped into her femininity
She is in a state of relaxed and sensual flow
She magnetises what she wants effortlessly and with ease
She feels powerful and confident


Vintage Burlesque


Learn Classic Burlesque moves to seduce, beguile and tease! Explore a multitude of different character's persona's and connect to your Inner Goddess.

You will learn the fundamentals of burlesque choreography, seduction techniques,costume styling and choreographed dance routines. You will get to play with a variety of props including: masks, boa's, gloves, garters and feathers, drawing out your unique signature style!
Techniques learned include:

💎Bumps n Grinds
💎Shimmies
💎Burlesque Strut
💎Undulations
💎Isolations
💎Pin Up Poses
💎Feather Boa Technique
💎Garter Tease
💎Glove Peels
💎Chair Dance
💎Seduction Techniques

Weekly ongoing practice allows you to re-connect to your body, mind and soul, restore body balance and awaken inner body wisdom.

After each session you will feel relaxed, invigorated and have a deeper sense of self. A TOTAL BLISS OUT!



If you like to find out more about our classes and programs book a 15 minute Goddess Consult
Cabaret Burlesque Dance Classes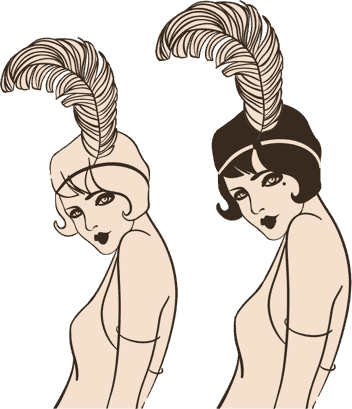 Cabaret Burlesque incorporates powerful Jazz Dance, Burlesque Chair Dance, feminine/masculine polarities and working with the Diva Archetype.

Cabaret Burlesque can be seen in the movies 'Cabaret' and 'Burlesque'.
Madame M will take you through her avant garde and eclectic Burlesque moves.
You will learn powerful hip, chest and working with props – bowler hat and cane. You can substitute these with normal hat and umbrella!
A knock em dead chair dance which really works out the whole body, especially the arms and abs!

You will get to practice Jazz based burlesque moves and learn the secrets of how to dance Cabaret Style.

Awakening Feminine Erotic Archetypes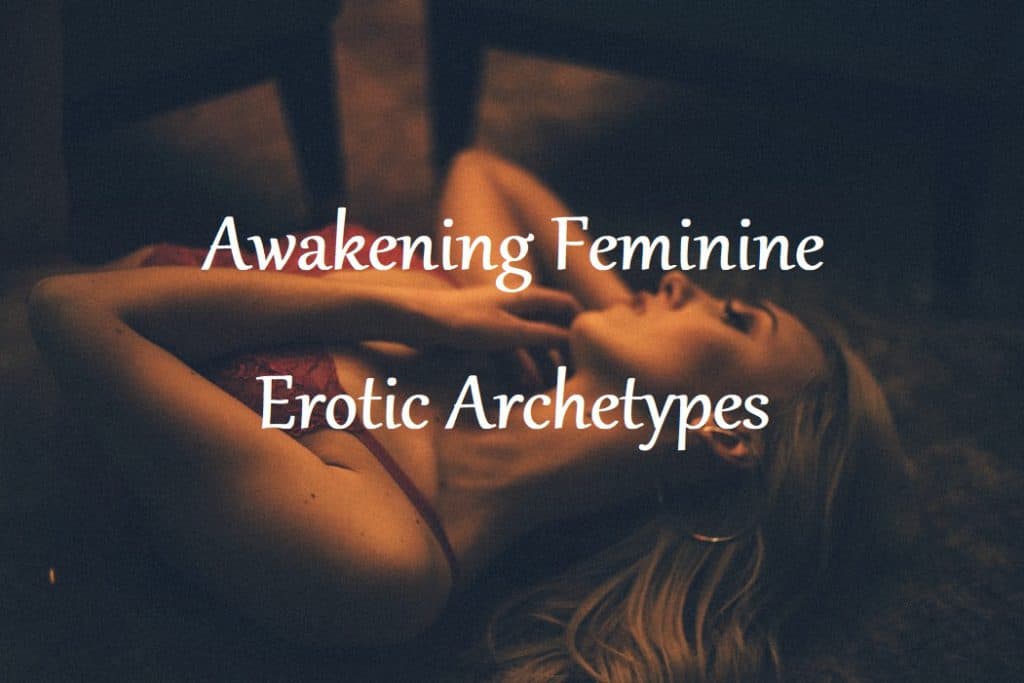 INVITE ONLY
A powerful journey of feminine empowerment and an awakening of the Kundalini Shakti through embodied sensual dance and other practices.

Are you ready to awaken your FEMININE WISDOM, align, direct and focus your energy to unleash your CREATIVITY and manifest your DESIRES?

Are you ready to bring the SHADOW to the LIGHT, where the myriad of erotic archetypes and primal wild woman reside.
Discover the fierce feminine power of the cosmic enchantress serpent Shakti and your masculine and feminine polarities. You will be gently guided in the awakening of your powerful erotic archetypes: Temple Priestess, Harlot, Siren and Warrior Woman.

You will learn to activate and awaken the sacral chakra where the sexual/creative energy is housed and connect to your divine energy source. You will discover your PRIMAL wild essence and the masculine/feminine polarities.
What are Archetypes?

Archetypes are inherited dispositions, behaviours and personality traits that are predictable in patterning what we do. We are often unaware of archetypes which are operating in the background of our psyche and are responsible for triggering emotions. They are a powerful tool in understanding our psyche and by recognising the shadow self (subconscious), we can begin to make the unconscious conscious.

The following archetypes are strongly associated with the feminine and goddess:

Siren
Femme Fatale
Lover

Inner Warrior
Harlot
Wild Woman
Muse
Enigma
Gypsy
Saturnine

What's included:

Tantric yoga breathwork, postures, dance, energy healing, sound release, postures and visualisations, sensory, archetypes including goddesses.

Deep healing will be initiated through powerful Tantric Healing and Tantric Rituals.
Sessions will be carried out by a qualified Tantric Yoga Teacher, in a sacred and safe environment. Your Tantric Faciliator will hold space with authentic presence and acceptance.

Your Teacher: Maree is a qualified Tantric Yoga, Dance Teacher and Embodiment Coach. She has incorporated the ancient practice of Tantra into many of her teaching programs and imparts this wisdom in a contemporary framework suitable for beginners to advanced practitioners.
One on One Awakening Feminine Archetypes Private Sessions currently available
$100.00 per 1 hr session


Awaken Feminine Archetypes awaken you to your full FEMININE POTENTIAL and unlock your SENSUAL ALCHEMY.

Every woman is a GODDESS and an expression of exquisite radiant beauty and love!
After teaching hundreds of women how to awaken their feminine energy I have never worked with anyone who has not been transformed in a positive way.

Sessions are specifically tailored to your needs and schedule, and you choose how often you would like a lesson, eg weekly, fortnightly or monthly depending on your time constraints.

The following modalities in a Sensual Goddess session:
Tantric Yoga

Tantric Breathwork
Burlesque

Bellydance
Embodied movement

Energy flow

Visualisations

Sensory

Sacral Power Yoga Flow

Sacral and pelvic clearing

Sensual touch

Meditations