Unleash Your Inner Thespian
Unleash Your Inner Thespian
Have you ever wanted to give acting a go? Would you like to explore your creative side and unleash your inner thespian? Perhaps you fancy a fun evening and a little extra confidence? This is an easy introduction into the world of acting, suitable for anyone with no or little experience in the craft.
You will learn some of the basics of the acting world, and many techniques that you can use in your every day life. Acting is a great way to build your confidence and learn how to communicate more effectively!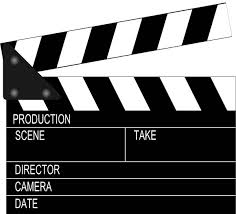 What will we cover?
This hands-on workshop will teach you the basics of acting, suitable for anyone over 16 – even if you've never tried acting before! We will work on techniques and exercises including movement and postures, voice, relaxation and breath work, role play, improv, and reading text.
You will learn about creating an 'awareness of self'. For an actor, this involves your voice, emotions and physical body, as well as relaxation and breathing techniques to connect to your inner world. You will discover how breathing will allow you to connect emotionally to your text and give it life, rather than just saying the words on the page.
We will also play with intuitive impulses and fun exercises that will tap into your imagination and creativity. You will discover how to liberate yourself so you can express yourself freely, and you will be able to take these powerful techniques into your life.