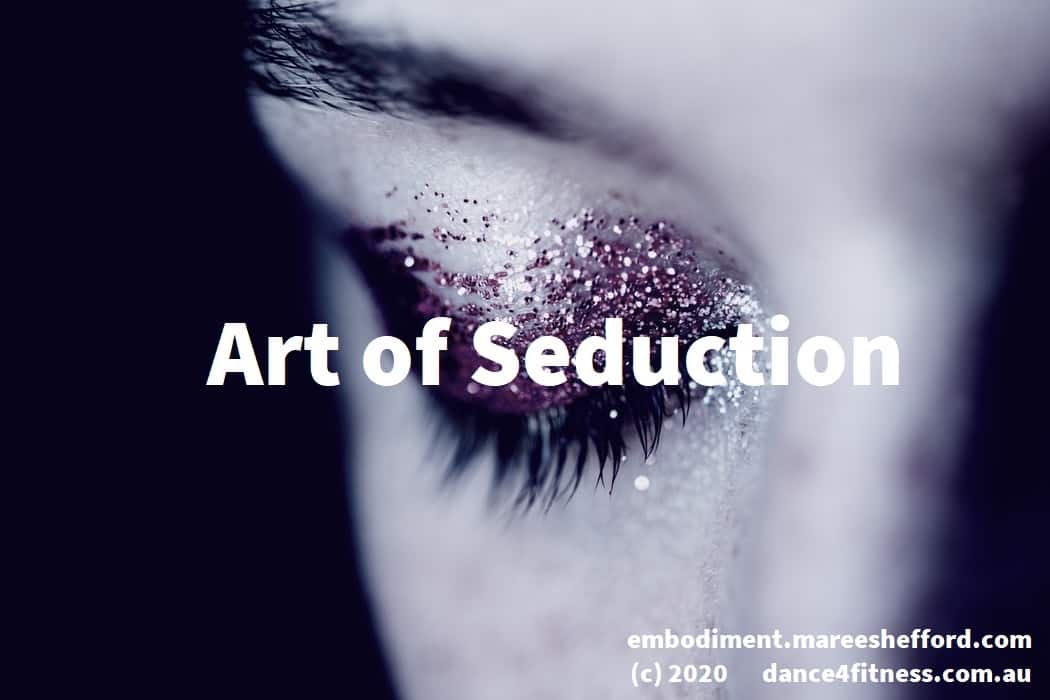 The Art Of Seduction – 4 Week Course
Ignite your juicy sensuality and unlock the powers of seduction.
Learn how to seduce, bewitch and awaken their hypnotic sensual energy.
Note: The Art of Seduction 4 Week Course are available  – female only and male only.
💎
The Art Of Seduction 4 Week Course incorporates a range of powerful modalities to awaken you to your full feminine potential.
You will go on a deep journey of discovery and transformation, to reveal your truth, beauty and radiance.