A

Mind, Body and Soul

Workout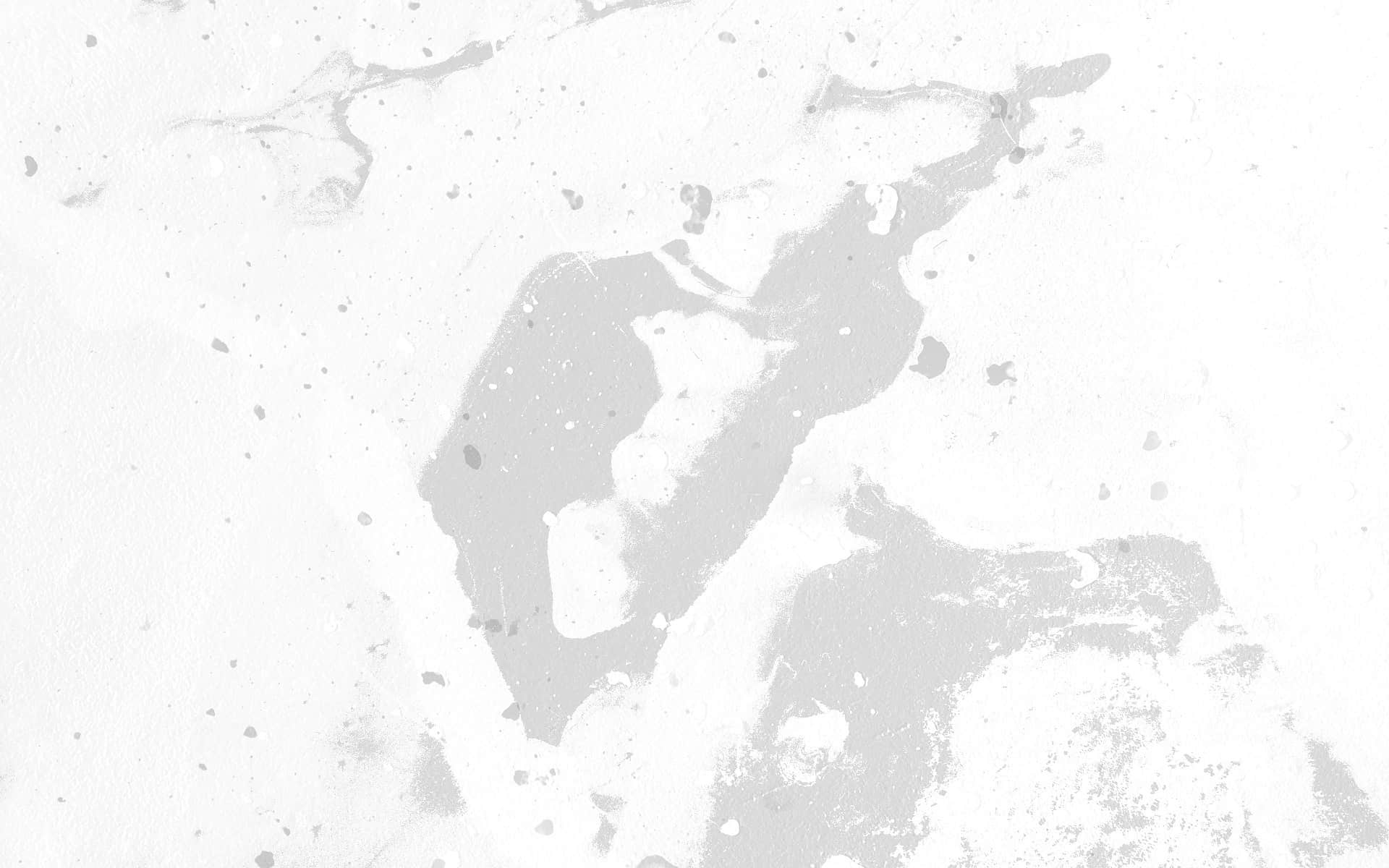 Welcome to DANCE 4 FITNESS. My name is Maree Shefford, the Creator of Dance 4 Fitness and Embodiment Training's.

Dance 4 Fitness is a boutique studio, offering a range of powerful Embodied Coaching and Sensual Dance practices since 2007. All of our sessions activate the sensory pathways in your bod, awakening energetic flow. Sensual Dance is a powerful transformative modality which helps clients in so many different ways, to step into their truth and magnificence, and to awaken the natural magick of the body, energy flow and feminine power.
We would love to help you bring more PLEASURE in your life, AWAKEN your SENSUAL ENERGY and tap into your PERSONAL POWER.

Embodiment Coaching include powerful Tantric practices for healing, inner alignment, health and well being. Our clients have experienced powerful shifts in the area's of self worth and power, activating new frequencies around love, relationships, money and success. We help you release old patterning and emotional wounding, bringing in a new frequency so you can manifest your desires and live the life you LOVE.

We can help you to become a SUPER ATTRACTOR and AWAKEN your MANIFESTING ALCHEMY. To find out how send us a message via the Contact Form below.

Read more about Maree Actress and Creator of Dance 4 Fitness and Embodiment Training's here www.mareeshefford.com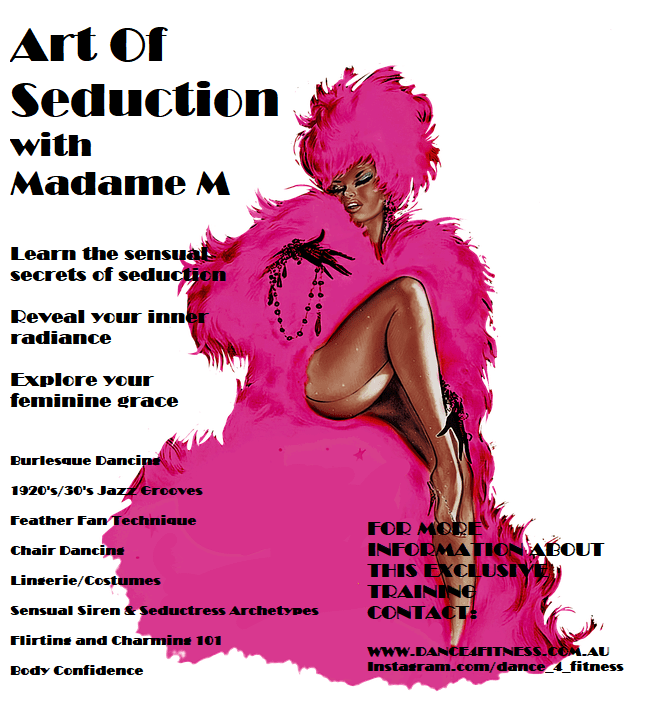 We have new attendee's starting on August 10th and love
...
No event found!
💎Sensual Burlesque Dance is a great way to activate your sensual pathways and get fit at the same time! 💎The Sensual Seductress knows what she
Learn More »
Dance 4 Fitness has been running a fusion of dance and feminine embodiment classes at a variety of locations since 2007. Our Burlesque and Embodiment For Actors taster classes are currently taught at Laneway Learning and a range of private and group classes are run from the St Kilda Studio.
Dance 4 Fitness is currently the only studio in Melbourne, offering a combination of Dance Fitness, Tantric Yoga and Embodiment For Actors programs.
Maree Shefford is a trained, Dancer, Actor and Tantric Yoga Facilitator with over 10 years teaching experience. Maree started ballet training and drama classes at age five and went on to perform in many stage, tv and film productions, in both Australia and New Zealand. She has had leading roles in many short films and stage productions. (More info at www.mareeshefford.com)
Maree studied Tantric Yoga Teacher Training in 2011 and gained a Tantric Yoga/Tantric Healing Diploma. She incorporated the ancient practice of Tantra into many of her teaching programs and imparts this wisdom in a contemporary framework suitable for beginners to advanced practitioners.
Other qualifications include: Certificate III Dance, Cert III in Fitness, Cert IV in Business, Diploma of Business and Advanced Diploma in Management.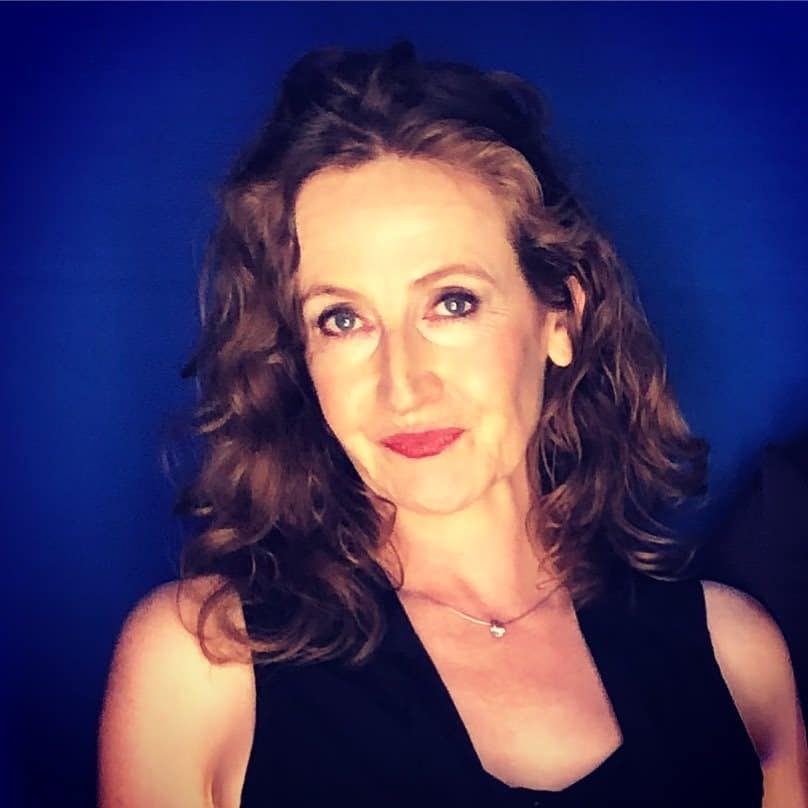 We are passionate about providing dance fitness to promote conscious healthier living in the community and empowering women of all ages.
Many people are becoming more conscious these days, not only about the environment and taking responsibility for their actions, but also about leading a more
Learn More »
1. Tell us something about yourself? I am an actor and have performed in many independent theatre, film and tv productions. I am also a certified Tantra Yoga
Learn More »
Libido and desire can naturally drop in relationships that have past the initial sexual excitement phase and many other reasons including:boredom, life and work stresses.
Learn More »
I created my Coaching practice to help people connect to their bodies natural healing energies and wisdom. For most of my life I wasn't living
Learn More »
Enjoy a SPRING FLING with a GODDESS BODY Personal Styling and add some BLING and ZING to your wardrobe with us. We give you the
Learn More »
Ignite the full force of your feminine energy and potent Goddess Power with this transformational 5 day program. This week long immersion will give you
Learn More »
We are passionate about providing dance fitness