AWAKEN TO TANTRA Intro Class is an introduction to the basics of TANTRIC YOGA and a great chance to fully relax and unplug from our busy lives!
The class format is specifically designed for those who are new to this transformative ancient practice or already have some experience.
In AWAKEN TO TANTRA Intro you will learn to open your heart and dissolve the protective walls you may have built over time, to allow yourself to connect from your deepest truth and authenticity.
Gentle tantric breathwork, postures and exercises like eye gazing will allow you to create a deeper sense of connection and intimacy with a partner. By using tantric techniques in a partnership, you will learn how to expand your consciousness and create a nourishing union together.
The techniques learnt in this class (below), will give you the tools to practice in your own time and the confidence to complete further tantric training.
Mindfulness
Postures
Breathwork
Sound release
Eye gaze
Sensory
Gentle touch
Ongoing practice of Tantric Yoga will give you better health and wellbeing, heightened pleasure and increased states of bliss.
Other benefits include expanded consciousness, mental clarity, stress relief, body awareness and enhanced general welling. You will learn how to create deeper levels of intimacy and sexual connection with a partner, and the power of eroticism, loveplay and seduction.
AWAKEN TO TANTRA Intro is open to men and women 18+. It is highly recommended to either bring a partner or friend to this class, but if you are coming alone, please inform the Facilitator upon booking, as we need to ensure there are equal numbers.
PLEASE NOTE – there is no nudity and own personal boundaries are encouraged to be expressed freely.
YOUR FACILITATOR
Your faciliator is a qualified tantric yoga teacher, actor, dancer and embodiment expert, who has been teaching for over 10 years.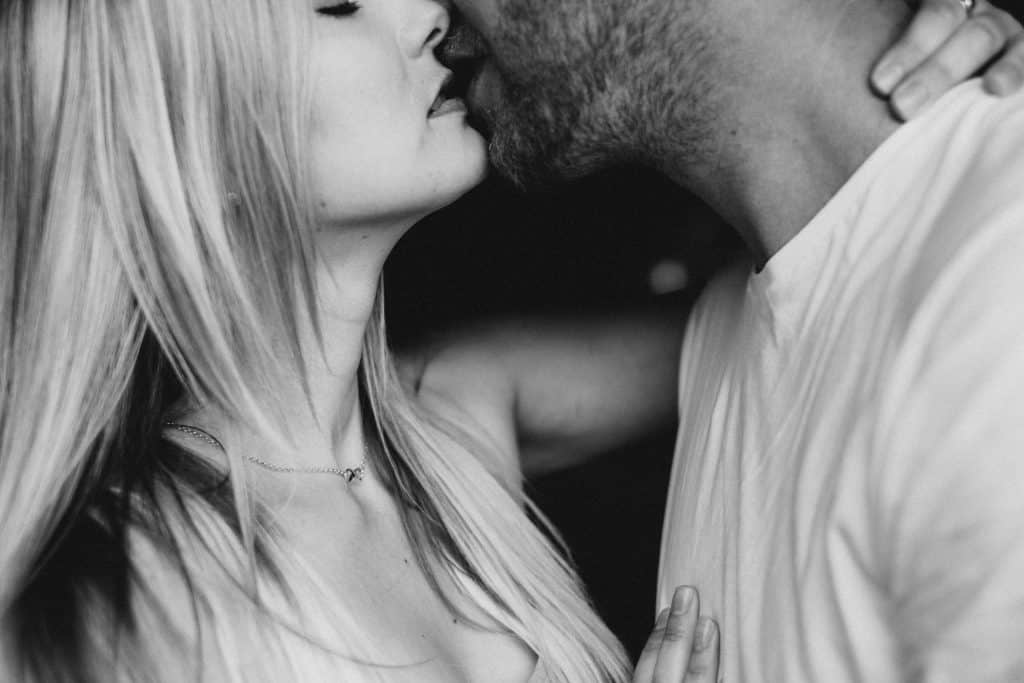 Sexual energy is our life force and it should flow naturally throughout the body unimpeded, but when blocks occur and we are focused solely on the sexual organs, there will be a sense of deep frustration and dissatisfaction. By allowing sexual energy to flow freely, deep states of bliss, love and joy will be experienced.
In the practice of traditional Tantra Yoga there is a combination of asana's (body postures), mudras (hand and finger gestures), meditation and breathing techniques.
Awaken to Tantra  – Intro 
The course will be held in an ambient space and the room will be dimly lit and fragrant incense burning.
(Note: there is no nudity in this course).
Bring: A bottle of water and wear loose comfortable clothes.
Facilitator – Maree is a qualifed Tantra Yoga Teacher, Dancer and Embodiment Facilitator, specialising in group workshops and private sessions.
DATE/TIME:            Monday 25th Feb 
                                    
LOCATION:              175 Chapel Street, St Kilda

DURATION:             1.5 hours

COST:                         $30.00 couples  ($20 single)
T's & C's:             
Full payment required 2 weeks prior to course.  No refunds unless course cancelled.