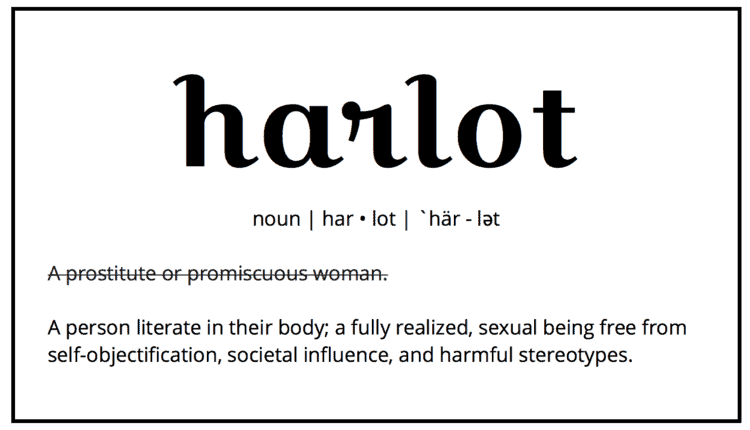 Testimonial

'Maree's approach to teaching her workshops ensures that everyone feels that they're in a safe place to explore new techniques and ideas. Whether you're new to body work, or someone wanting to deepen their practice in a group, you will be trained by someone who is very knowledgeable, confident and sensitive to the needs of each learner in the room.  Maree will cover a lot of content, keep you busy, and make sure you have fun at the same time. Her workshops are definitely value for money.'

Loretta
FAQ'S 
Class Time – TBA
Class Duration – 
Location – 175 Chapel Street, St Kilda (entrance is on Brighton Rd, next to Church)
PRICES
Casual Class $120 4 weeks
Terms & Conditions
Classes must be booked in advance via our Bookings System.
Payments are non refundable unless the teacher cancels a class.
If unable to attend a class you have paid for, you can use the credit within  a month period only.  Credits are non refundable and not redeemable for cash.