DanceFIT Seniors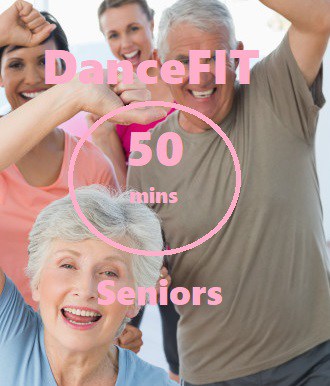 DanceFIT is a fun class combining jazz, latin dance styles, low impact cardio and soothing stretches, giving you a complete overall body workout.  Our music is carefully selected for it's mood enhancing and joy giving qualities.
Get healthy and feel happier with like minded people in a friendly and supportive atmosphere. Improve your muscle strength, gain better pelvic control, stronger bones and balance.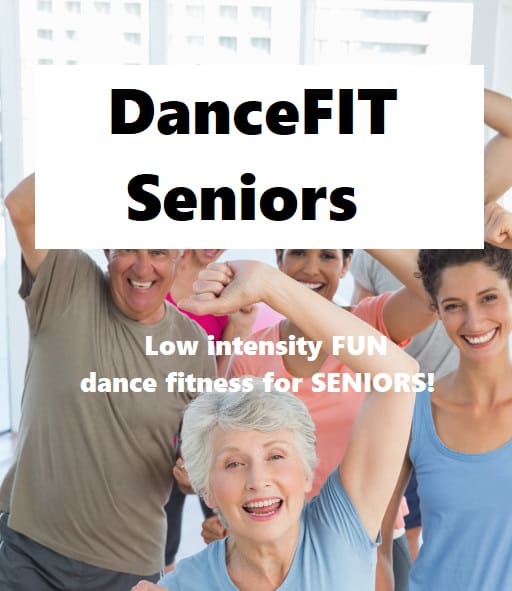 Warm Up – 10 mins
Standing stretches and a focus on the breath to increase blood flow and warm up muscles.
Cardio – 30 mins
Easy fusion of jazz, latin and cardio fitness moves working out the upper and lower torso, with arms and legs are often working simultaneously to give a complete overall body conditioning.
Cool Down – 10 mins
Organic flowing fluid movements, yoga based holds, soothing stretches and gentle breathwork stabilise the heart rate. A short meditation for mind, body and soul alignment completes the session.
Benefits
Increased muscle strength, better pelvic control, stronger bones, more suppleness, flexibility and improved balance.
DETAILS
Location: 175 Chapel Street, St Kilda (enter via Brighton Rd)
Date/Time: From 3rd February
Monday's 10 am till 10.50 am
Wednesday's 10 am till 10.50 am TBC
Price:
Trial class – $14.00 (first time only)
10 session Dance Card – $155.00 (Best deal!!!!! Works out to be $15.50 per class)
Casual Class – $20.00
T's & C's:
All classes must be booked in advance via the Dance 4 Fitness
Booking System or via bank transfer to D4F bank account.
Payments are non refundable unless teacher cancels a class.
If unable to attend a class you have paid for, you can use the credit within 1 mth period only. Credits are non refundable and not redeemable for cash.