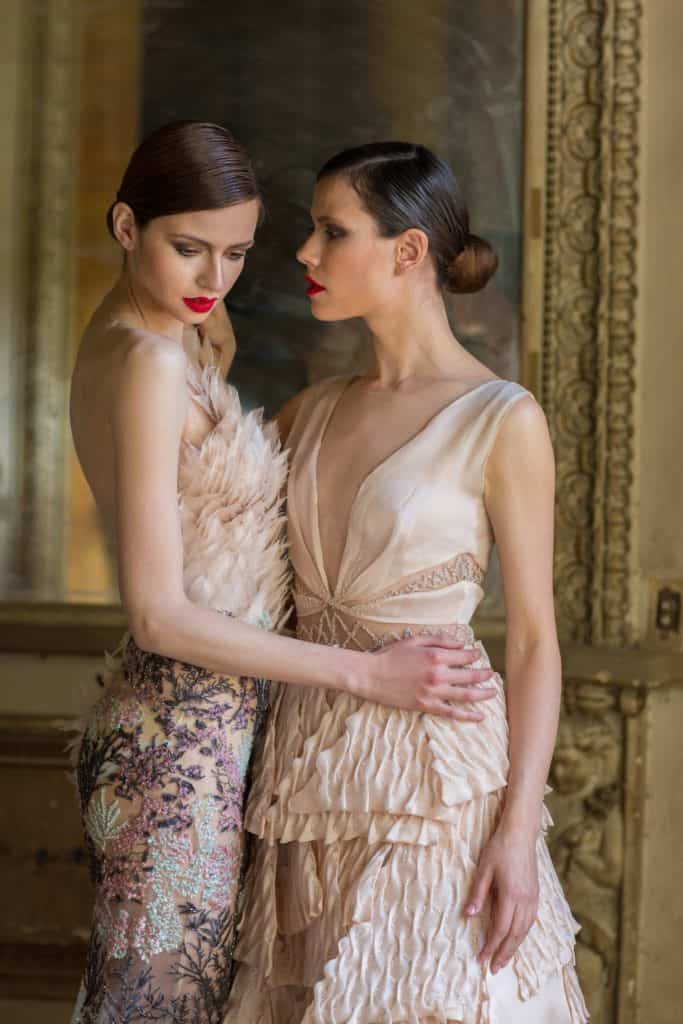 Don't have the time or know-how to find the right garments to suit your body shape?
Is your wardrobe over cluttered and stuffed to the brim with garments you never wear that have been sitting there since the 80's?
The French Wardrobe Capsule style is the perfect answer!
We work with you to create your capsule wardrobe which includes your core basics and 5 seasonal statement pieces
CORE PIECES include
Jeans
T Shirts
Shorts
Sweater
Plain Pants
Mini Skirt
STATEMENT PIECES include
Masculine Blazer
Wrap Dress
Little Black Dress
Knee length dress
Silk blouse
Oxford Shirt
Trench
Faux fur jacket or coat
Get a FREE 1.5 hour French Personal Styling Session when you enrol in one of our programs or courses
or

Book a 60 or 75 min classes and

receive a FREE 15 minute French Personal Styling Session
Fill out your name, measurements, age range, fave colours and fave things to do and email it back to you
Book your session 75, 120 or 180 mins  (payment required when you book)
You and your stylist will go on a fun shopping tour with with your preference of either low end, mid end and high end clothing
Your stylist sources high quality items for great prices and has the flair to create the wardrobe of your dreams and you choose to buy the items you would like to purchase

Voila!
Contact us to get started!    Ph 0404 037 392 or email dance4fitnessstudio@gmail.com
Enjoy a SPRING FLING with a Goddess Body Personal Styling Session
Add some BLING and ZING to your wardrobe
Our sessions will give you the confidence to love every inch of your GODDESS BODY
Your Personal Stylist Maree has 14 years experience of fashion styling expertise with iconic Australian and International Fashion labels.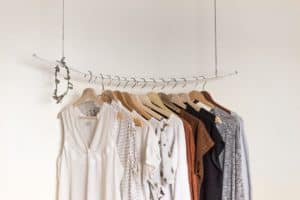 Get started with your Goddess Body
French Styling Session