Sacral Power Yoga Flow Online
Sacral Power Yoga Flow practice is designed to awaken your entire pelvic area with energetic flow.  Working with your pelvic energies will begin to release old energetic blocks, enhancing your capacity to fully receive and eliminate any resistance you may be holding onto.
The Sacral Chakra and pelvis is the feminine portal, the magical place of creation.  Sacral Power Yoga Flow is deeply relaxing, releases tightness in the hips and balances energy.  The element associated with this area is water and colour is orange.
The Sacral Chakra (svadhisthana) is a yin feminine energy centre holding desires, emotions and pleasure.  When awakened and receptive you will feel alive, confident and empowered and able to call in your desires and when the energies are balanced, you are open to inviting beautiful relationships into your life and abundance.
Sacral Power Yoga Flow incorporates Kundalini breathing to activate and send energy flow throughout the whole body, as well as relax both jaw and pelvis.The pelvis and jaw are physiologically aligned and are anatomically very similar and many people experience physical problems in both area's concurrently.

What to expect in a Sacral Power Yoga Flow
Pelvic Yoga poses
Rhythmic grinds and undulations
Yoga poses that integrate jaw and pelvis
Yoga style stretches
PC (pubococcygeus muscle) tightening and releasing
Kundalini breathing techniques
Pelvic Cleansing of dense energies
Powerful energy flow
Relaxing tongue and jaw with specific poses eg Lion Pose
Visualisations
Alchemical energies
Pelvic floor muscles can be strengthened and trained like any other muscle. Strengthening your pelvic floor muscles is highly recommended at any age and is advisable to start as early as in the 20's for pelvic muscle conditioning.

Benefits
Improve muscle tone and strength
Deep relaxation
Emotional balance
Better bladder control
Opens sensory pleasure pathways
Increased sexual energy
Better relationship intimacy
Regulated weight management
Healthier endocrine system (glands which produce hormones)
Stronger sense of body awareness
Rewiring of nervous system
Weekly ongoing practice allows you to re-connect to your body, mind and soul, restore body balance and awaken inner body wisdom.
After each session you will feel relaxed, invigorated and have a deeper sense of self. A TOTAL BLISS OUT!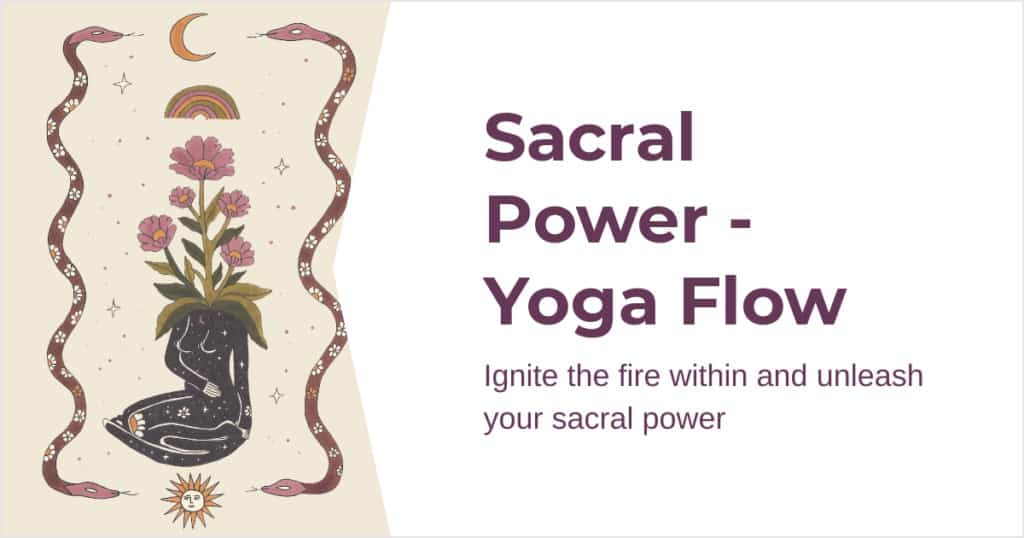 Equipment needed: Yoga mat or soft blanket/rug. Water bottle.
Attire:  Comfortable stretchy pants, leggings or shorts
T's & C's: Payment required a minimum of 48 hours prior to class
No refunds once payment made.
Once payment has been transferred you will receive a Zoom link via email.
Note: You don't need a Zoom account to attend.
BOOK HERE:
Your Teacher:  Maree is a qualified Tantric Yoga Teacher, facilitates Embodied Movement and.is an Embodiment Coach,  She has incorporated the ancient practice of Tantra into many of her teaching programs and imparts this wisdom in a contemporary framework suitable for beginners to advanced practitioners.