An Introduction For Couples
Awaken To Tantra is an introduction for couples who want to explore the ancient practice of Tantric Yoga, to create deeper levels of intimacy and sexual connection.  Couples will learn how to open the heart and connect from a place of truth and authenticity, really see and feel each other and  explore the power of their erotic energy. 

Women will learn how to surrender to their partner and men will learn that the heart is the starting point of any lovemaking.  Both will learn how to create a heart to heart connection from a place of truth and authenticity and both will experience the masculine and feminine merging as one.  
By using tantric techniques, you and your partner will learn how to expand consciousness and create a nourishing soulful union, which will lead to deeply fulfilling, conscious and connected love making. Men will discover that the heart is the starting point of any lovemaking and women will learn how to open fully and trust their partner.
---

The following techniques will be used:

Mindfulness
Postures
Sound release
Transiguration
Meditations
Breath
Sensory exercises
Gentle touch
Sublimination

'WHAT MEN TRULY DESIRE is to AWAKEN the WILD GODDESS ENERGY in a WOMAN and give her PLEASURE!'

'WHAT WOMEN TRULY DESIRE is to AWAKEN the HEART of a MAN and give him PLEASURE"!

WHAT IS TANTRA?
Tantra as a spiritual practice, has been around for thousands of years. Since being introduced to the Western world, many misconceptions have arisen, and if you ask most people what they think Tantra in this part of the world, the answer invariably will be sexual positions, ejaculation and/or multiple orgasms. These aspects certainly can be included in the practice of Tantra, but they are not the main goal.
Traditionally Tantra concerns the divine union between Goddess Shakti and God Shiva, to merge the masculine and feminine together, as one. Shiva is the divine masculine aspect and is pure consciousness, Shakti is the divine feminine aspect, the sacred life force of creativity and the activating power of energy.
The tantric principle is about giving and receiving energy, the outgoing and giving energy is the masculine, the inward and receiving energy is the feminine. Both men and women have masculine and feminine energies in each of them. For the woman, the receptive cycle is receiving the man's sexual energy in her second chakra, (sacral) moving it up to her heart and then gives it to the mans heart. For the man, the active cycle is where he gives his energy to the woman from his genitals and receives her energy in the heart. The ideal to be working toward, is to balance the masculine and feminine energies, and sublimate sexual energy upwards to the heart chakra, to reach higher states of consciousness.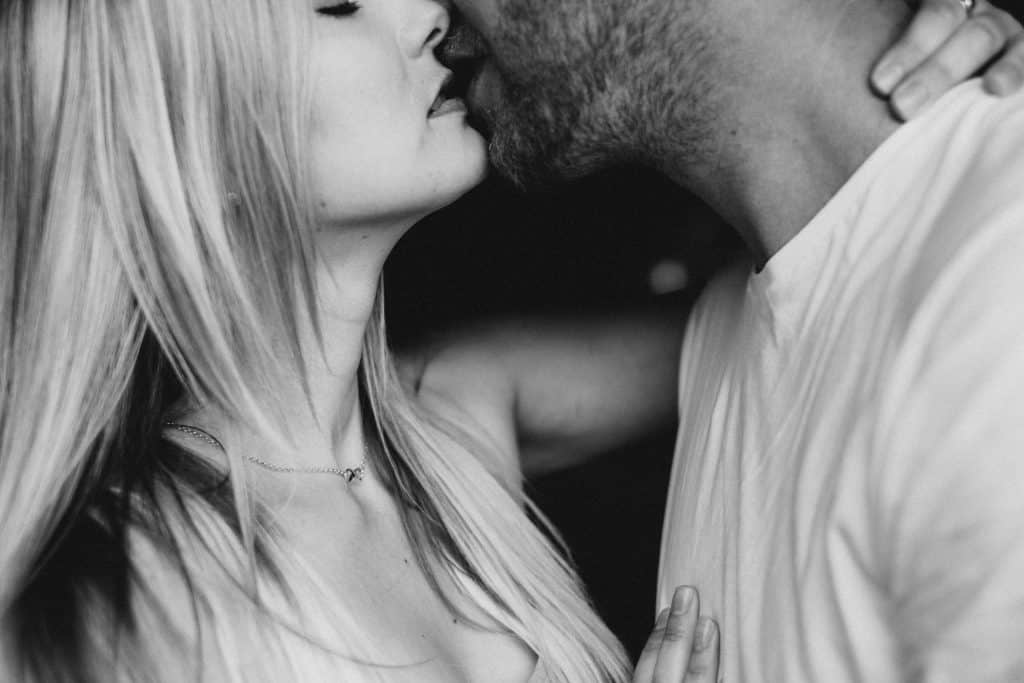 Sexual energy is our life force and it should flow naturally throughout the body unimpeded, but when blocks occur and our sexual energy is focused solely on the sexual organs, there will be a sense of deep frustration and dissatisfaction. By allowing sexual energy to flow freely, deep states of bliss, love and joy will be experienced.
In the practice of traditional Tantra Yoga there is a combination of asana's (body postures), mudras (hand and finger gestures), meditation and breathing techniques.
Awaken to Tantra – 4 Week Course

The course will be held in an ambient space and the room will be dimly lit and fragrant incense burning.
(Note: there is no nudity in this course).
Bring: A bottle of water and wear loose comfortable clothes.

Facilitator – Maree is a qualifed Tantra Yoga Teacher, Embodiment Facilitator, Dancer & Actor, specialising in group workshops and private sessions.
---

DATE/TIME: 8.30 pm till 9.30 pm
Monday 4th Febuary till 25 February 2019

LOCATION: 175 Chapel Street, St Kilda

DURATION: 4 weeks of 1 hour sessions

COST: $150.00 per couple.
Limited places.
Payments to be made in advance. No refunds unless course is cancelled.