JOIN OUR MONTHLY NEWSLETTER
and receive your FREE COPY of easy and effective Tummy Tone Ups for Summer!
A

Mind, Body and Soul

Workout
FREE Spring Fling Styling Session when you enrol in a class or program!
Welcome to Dance 4 Fitness. We help women find their true essence, manifesting ALCHEMY and FEMININE POWER.
Our Sensual Dance Classes awaken the sensory pathways in your body. When your sensual energy is flowing freely, you are ready to manifest your desires and live the life you love.

Our Embodiment and Empowerment Programs fuse powerful tantric healing, embodied dance movement and somatic practices. We offer you a powerful opportunity to heal emotional wounds and unlock your manifesting alchemy, so you can become a super attractor of abundance in all forms.

Our Programs enable you to experience powerful shifts in the area's of self worth and power, activating new frequencies around love, relationships, money and success.

We would love to help you to bring more pleasure in your life and reignite your sensual energy. Read more about our dance classes or embodiment programs below.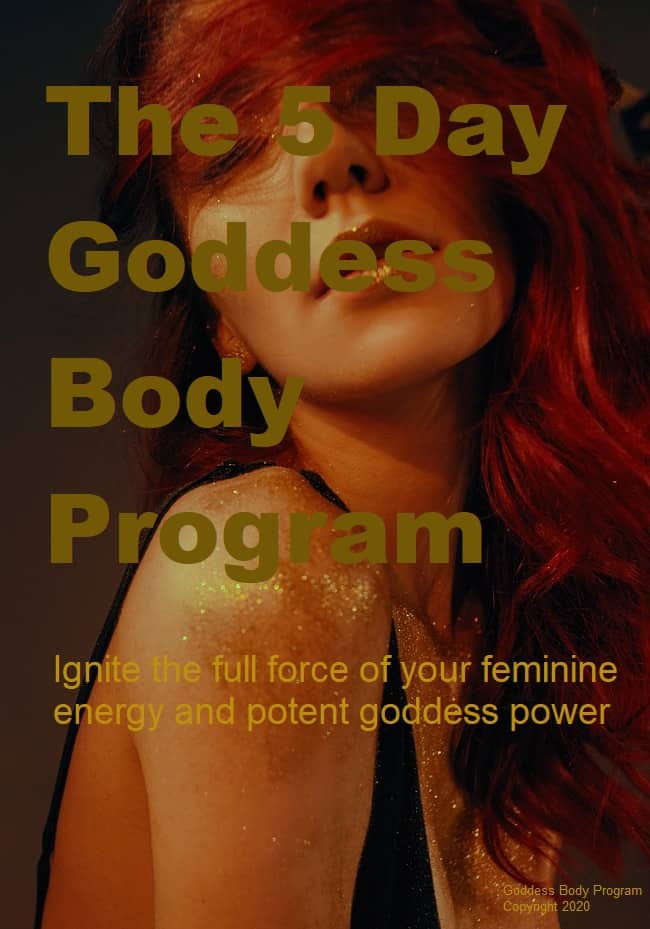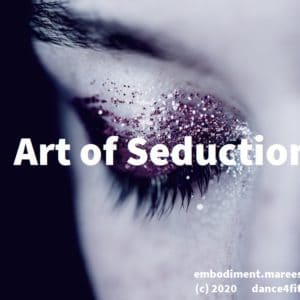 Ignite your juicy sensuality and unlock the powers of seduction. Learn how to seduce,
...
No event found!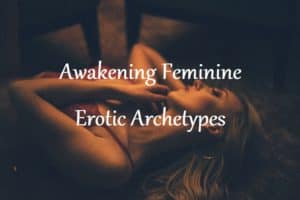 Learn Classic Burlesque moves to seduce, beguile and tease! Explore a multitude of different character's persona's and connect to your sensual power. 💎 This is what a sensual and
Learn More »
Dance 4 Fitness has been running a fusion of dance and feminine embodiment classes at a variety of locations since 2007. Our Burlesque and Embodiment For Actors taster classes are currently taught at Laneway Learning and a range of private and group classes are run from the St Kilda Studio.
Dance 4 Fitness is currently the only studio in Melbourne, offering a combination of Dance Fitness, Tantric Yoga and Embodiment For Actors programs.
Maree Shefford is a trained, Dancer, Actor and Tantric Yoga Facilitator with over 10 years teaching experience. Maree started ballet training and drama classes at age five and went on to perform in many stage, tv and film productions, in both Australia and New Zealand. She has had leading roles in many short films and stage productions. (More info at www.mareeshefford.com)
Maree studied Tantric Yoga Teacher Training in 2011 and gained a Tantric Yoga/Tantric Healing Diploma. She incorporated the ancient practice of Tantra into many of her teaching programs and imparts this wisdom in a contemporary framework suitable for beginners to advanced practitioners.
Other qualifications include: Certificate III Dance, Cert III in Fitness, Cert IV in Business, Diploma of Business and Advanced Diploma in Management.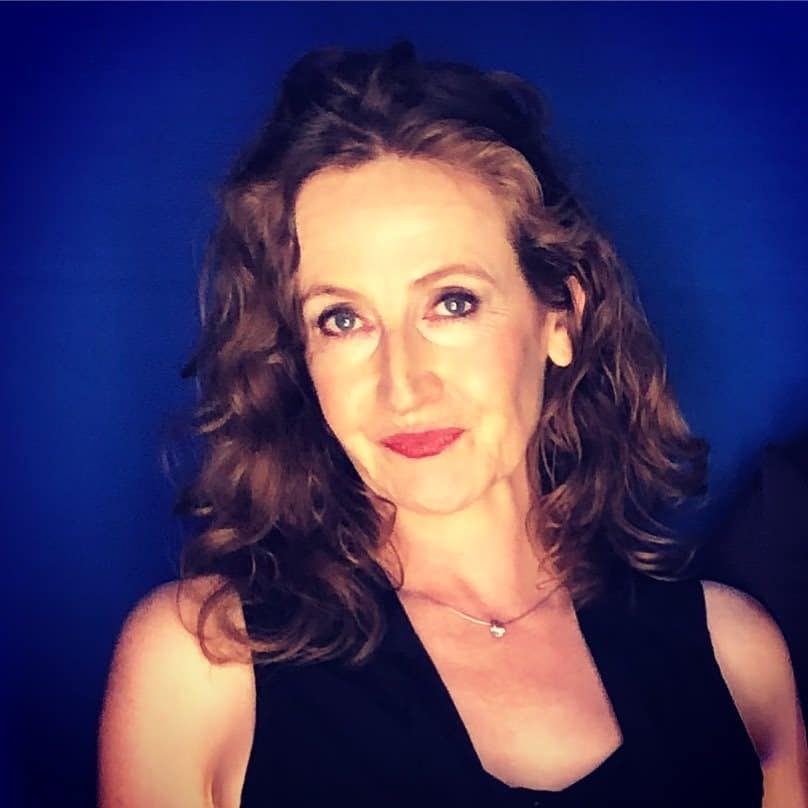 We are passionate about providing dance fitness to promote conscious healthier living in the community and empowering women of all ages.
Enjoy a SPRING FLING with a GODDESS BODY Personal Styling and add some BLING and ZING to your wardrobe with us. We give you the
Learn More »
Ignite the full force of your feminine energy and potent Goddess Power with this transformational 5 day program. This week long immersion will give you
Learn More »
Book your free Strategy Consult https://dance4fitness.com.au/product/free-strategy-consult-embodimentcoaching/ Embodiment Coaching Sessions are powerful Body, Heart & Soul Alignments and Self Actualising Integrations. We help clear energetic blocks at
Learn More »
For most of my life I kept drawing in the same type of people into my life, emotionally draining or emotionally stuck. And the main
Learn More »
Tantric Yoga in the west is often misunderstood so the purpose of my writings today is to demystify this powerful ancient practice and the Kundalini
Learn More »
Discover the fierce feminine power of the cosmic enchantress serpent Shakti and your masculine and feminine polarities. We invite WOMEN of all ages who feel
Learn More »
We are about providing dance fitness