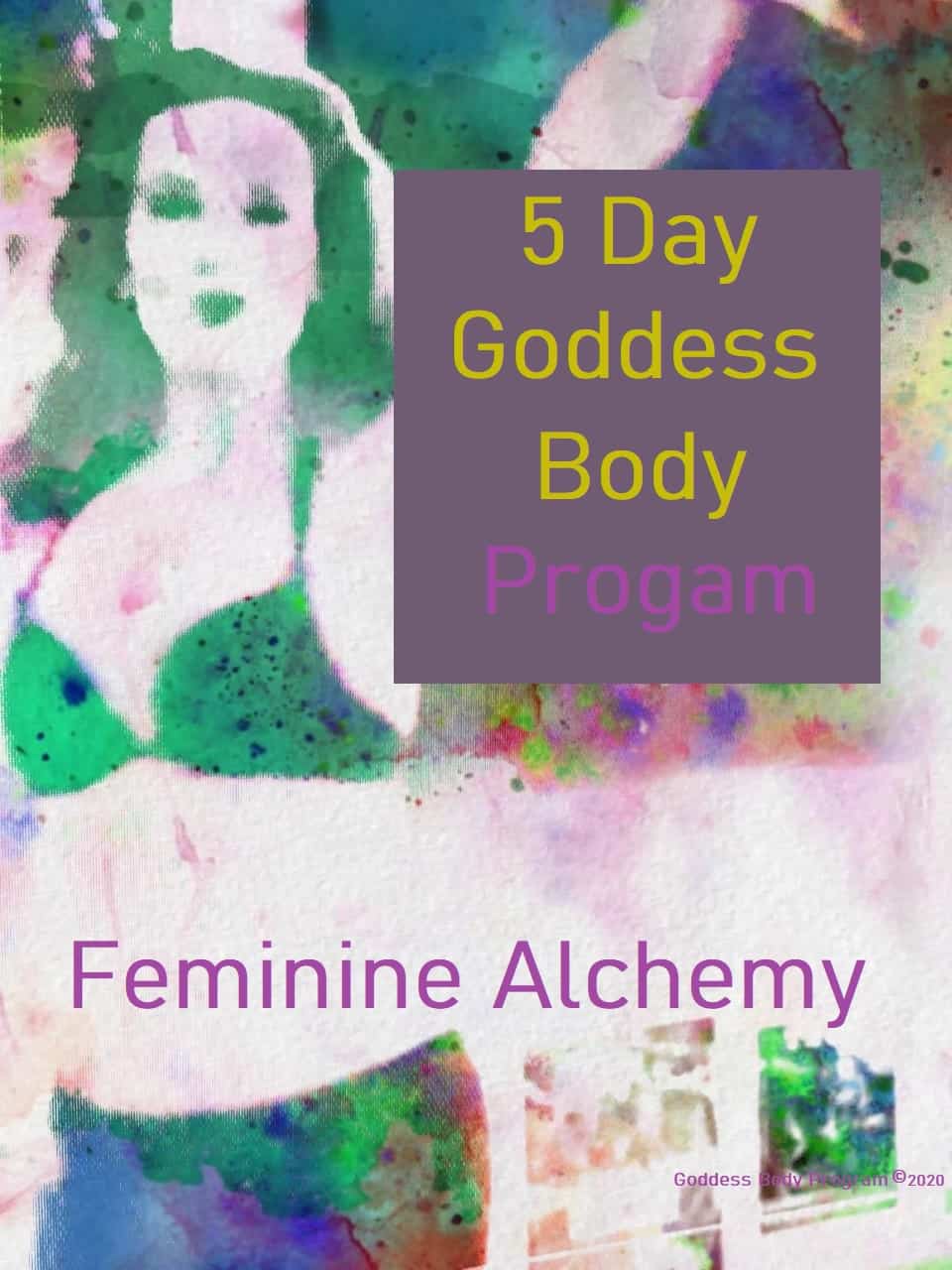 5 Day Goddess Body Program – Feminine Alchemy 
Goddess Alchemy
Step into your full feminine power
Learn the secrets of the Goddess
Attract your true desires

This week long immersion will give you the power to alchemically transmute your energy frequency to attract your deep desires.
Ignite the full force of your feminine energy and potent Goddess Power with this transformational 5 day program.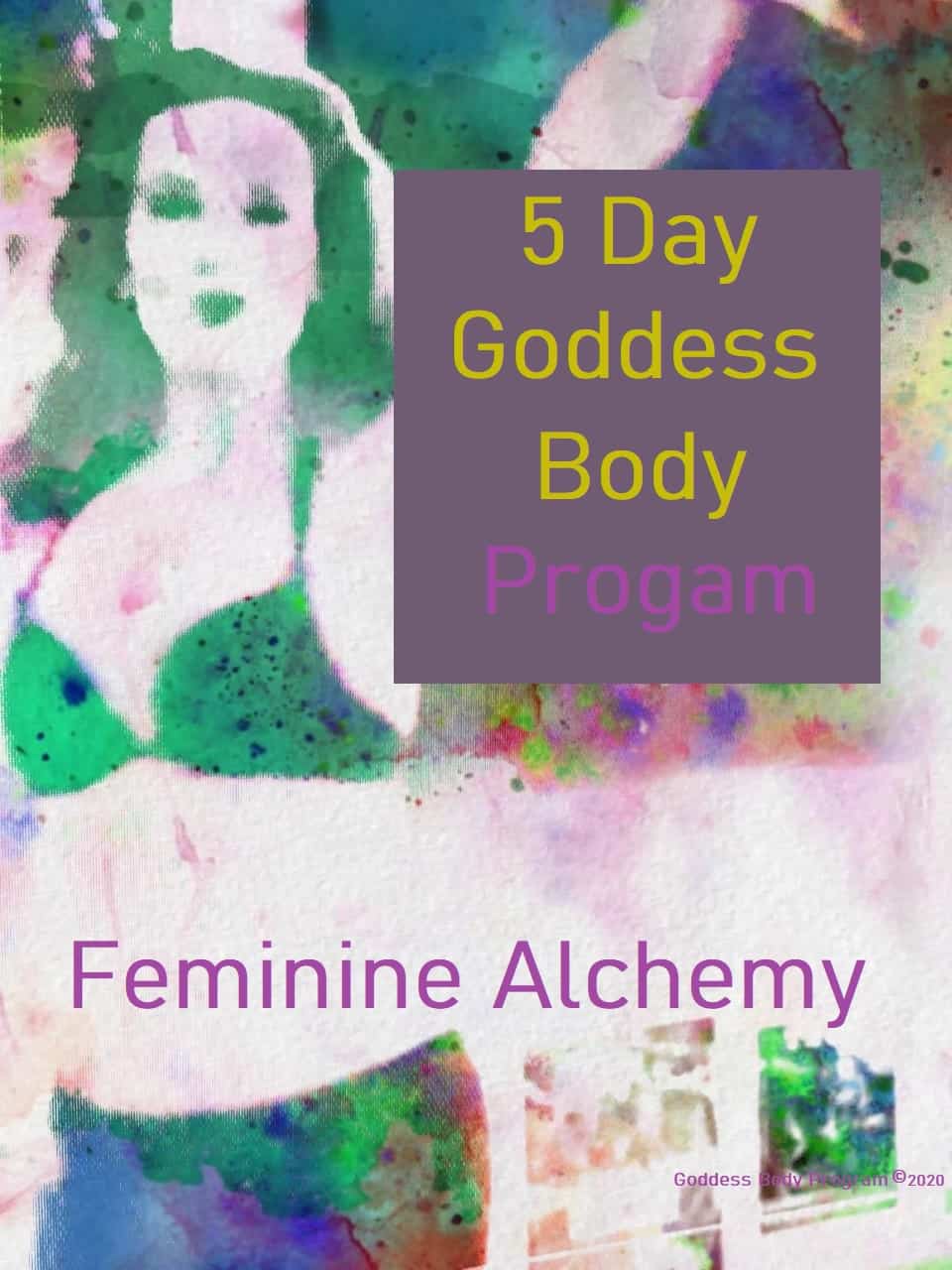 The Goddess Body Program includes:
💎Goddess Body Program PDF Guidebook
💎Goddess Rituals and Invocations
💎5 x 1 hour Private Online Alchemy Sessions (zoom)
💎Goddess Mind, Body & Soul Reset
Book your spot here 
We begin Monday June 8th o mark it in your Calendar or Diary.
The Goddess Body Program is hosted by Maree, a Goddess, Actress and Tantric Embodiment Coach.
Star Sign – Taurus ruled by Planet Venus, governing Love, Sex and Beauty
Special Powers – Alchemist and Sensual Magick
Attributes – Empathic, Intuitive and Perceptive
Goddess Body Program – Feminine Alchemy (c) 2020